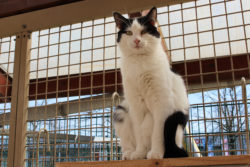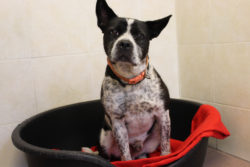 Filou                                                                                      Aiko
Your donations are our only support. Please support us. Thank you for them!
Belfius : BE 57-0682 361 3535  
ING : BE 71-3100 0291 8069
You can also help us:
By offering our residents food products such as rice, pasta, fresh or frozen vegetables, sardines, tuna fish, canned dog or cat food, cat food, cat litter, plastic baskets, blankets and towels.
To help us reduce our supply costs, you can bring us any office item such as A4 paper, tip-ex, sticky paper, post-it notes, pens, markers, stamps, etc,…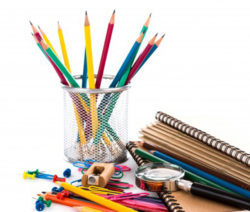 Maintenance products such as floor detergent, window sprays, Dettol, sponges, cleaning cloths,…
When you bring us nice household or decorative items that you don't use or no longer use, they come in handy because the raffle is always a welcome financial contribution for us.
If it is difficult for you to travel, give us a call and we will come to your home at your convenience.