Would you like to support us in our everyday work ?
Depending on your preference, interests and financial means, there are several ways in which you can help us.
For example :
– By becoming a member (there are several kinds of membership with different fee levels)
– By making a monthly donation (standing order)
– By making a gift, either in your lifetime, or leaving a legacy
– By writing a will registered with your notary
– By sponsoring a dog, a cat, or a cage for either, which will bear your name for life.
– By donating various things such as cleaning products or stationary
– Finally, by donating raffle prizes which generate income at our various events.
All these different forms of help are set out in detail in the menu.
Your support is indispensable to our survival; nothing would be possible without your assistance !  
Our bank account details : 
Belfius: BE 57 068-2036135-35
Ing: BE 71 310-0029180-69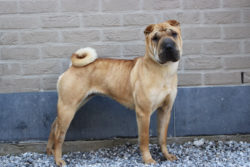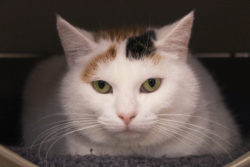 Bella                                                             Julie