Today, December 5th, is World Volunteer Day!
Thank you to ALL the volunteers who help us on a daily basis in our two shelters. Thanks to you, our protégés have even more attention and as we like to say, without you nothing would be possible.
Today, we had the pleasure of welcoming two great teams from Isobar: https://www.isobar.com/be/en/
In Anderlecht: Aude, Capucine, Luleta, Remy and Yannick
In Braine-le-Château: Alain, Douglas, Maximilien, Mirthe, the two Sandrine
Thank you all for your help, your little attentions for our protégés, and for your good mood!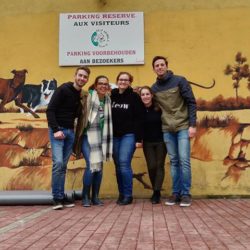 Remy Luleta Aude Capucine Yannick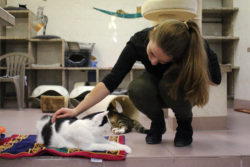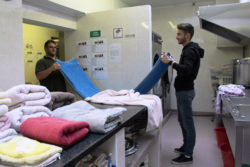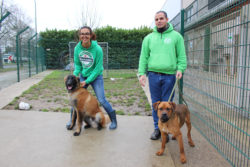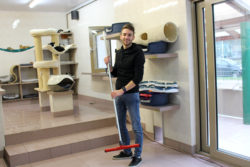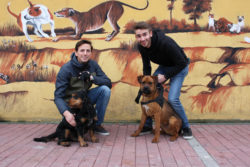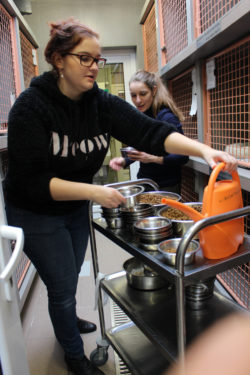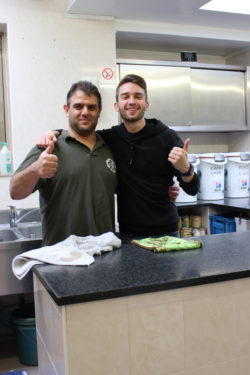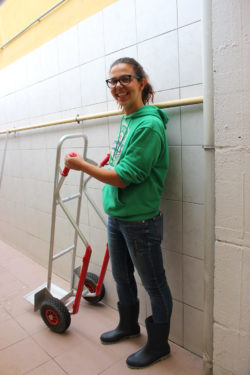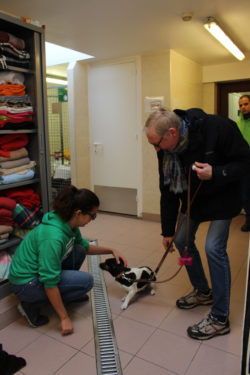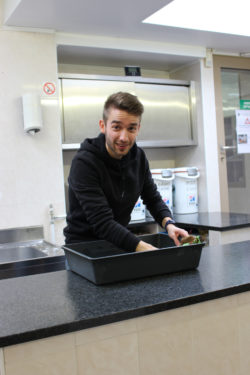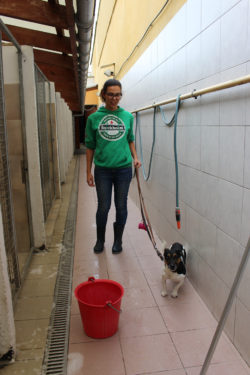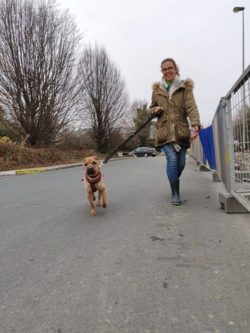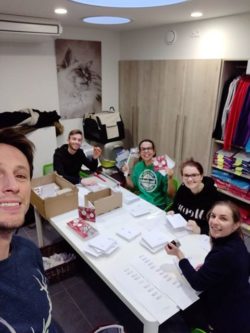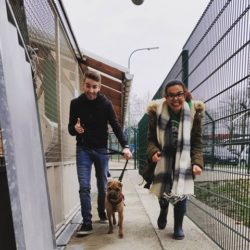 Shelter at Braine-le-Château